Sweet Petite Treat,
with a booty everyone loves.
Naughty girl next door, sex addict, nature lover, animal lover. Interested in all things metaphyisical. Reiki Master. Studying to get my medical cannabis certification. Doing my part to make the world a better place.
Check out my videos and photos here: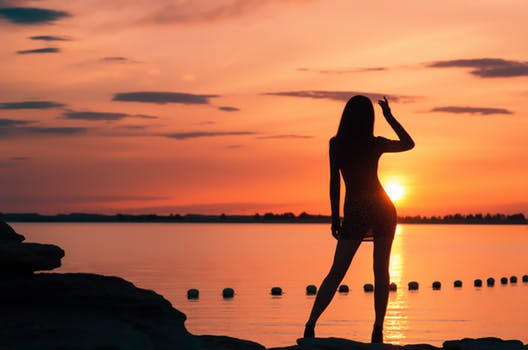 ---
Name: SexyGabrielle
Main City: Rochester, NY
Sex: Female
Sex Preference: Straight
Body Type: Toned
Measurements: 32A-25-35
Height: 5' 0"
Weight: 105 lbs
Race/Ethnic: White
Age: 35
Availability: Incalls/Outcalls
1st Language: English
Eye Color: Brown
Hair Color: Highlights
Hair Type: Straight
Hair Length: Shoulder-Length
Body Piercings: One
Breast Implants: No
Grooming: Bald
Tattoos?: None
Smokes?: No
Porn Star?: Amateur
Likes: GOOD VIBES, Generous clients, Good hygiene, Sense of humor
Dislikes: Mean people, Aggressiveness, Rude behavior, Bad attitude, Clients who don't show up
Accept Credit Cards: Cash
Available to: Men, Couples